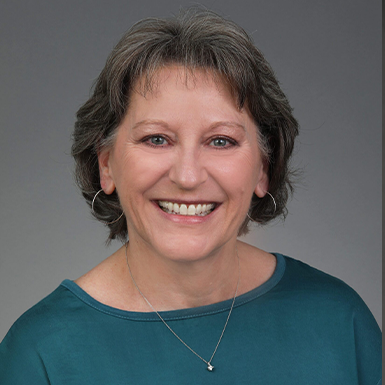 Client Service Specialist
Susan is our client service specialist assisting with daily operations. Her background in customer service will play a role in helping with Retirement Harvest, client relations and events. Susan graduated from Appalachian State University with a degree in graphic design. She began her art career in Chapel Hill at Performance Bicycle before becoming the art director for Overton's Water Sports in Greenville, NC. After she left her most challenging position as stay-at-home mom, she returned to the workforce in customer service as a community manager with Regus.
Susan and her family reside in Fuquay-Varina. She enjoys watching Hallmark, traveling, spending time with friends and family and DIY projects.