CFS family and friends walk each year in honor of Kenneth's dad, Charles, Valerie's grandmother, Helen, and Susan's mother, Camilla. You can help us lead the way to Alzheimer's first survivor.
Thank you to those who donated or walked with us to support the fight to end Alzheimer's. We look forward to the day we see a white flower at the walk.
Join us next year, date TBD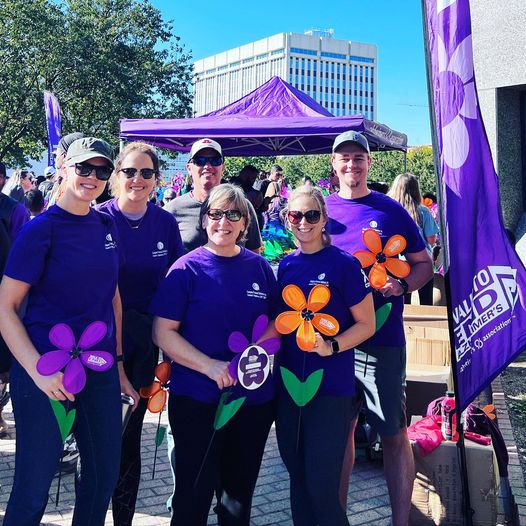 Special Infant Care Clinic (SICC) at Duke Hospital gifts for low income families.
The SICC program is near and dear to Valerie's heart. Her twin boys, born at 29 weeks 3 days, were healthy as they could be, just tiny. They spent about 3 weeks at Duke Main NICU and then were transferred to Duke Regional Special Care Nursery for the remainder of their stay. In total they spent 82 days at both of these hospitals. Once the kids graduated and made it home to Angier, they were a part of the Special Infant Care Clinic (SICC) until June of 2019 when they graduated with no further evaluations needed. This is a much needed aftercare program geared toward babies born prematurely and those with disabilities. Once the babies leave either the NICU or Special Care Nursery, they are followed by a group of physicians/psychologists for 2 years. These medical professionals monitor their physical and developmental growth as well as offer resources for those needing extra care. An example of extra care is physical therapy for low muscle tone, common in preemies. The SICC's greatest needs are gifts for low income babies upon graduation from the program. These gifts include specific toys and books for the developmentally delayed and is dependent on grants and donations from outside sources. Join us in donating to this wonderful program.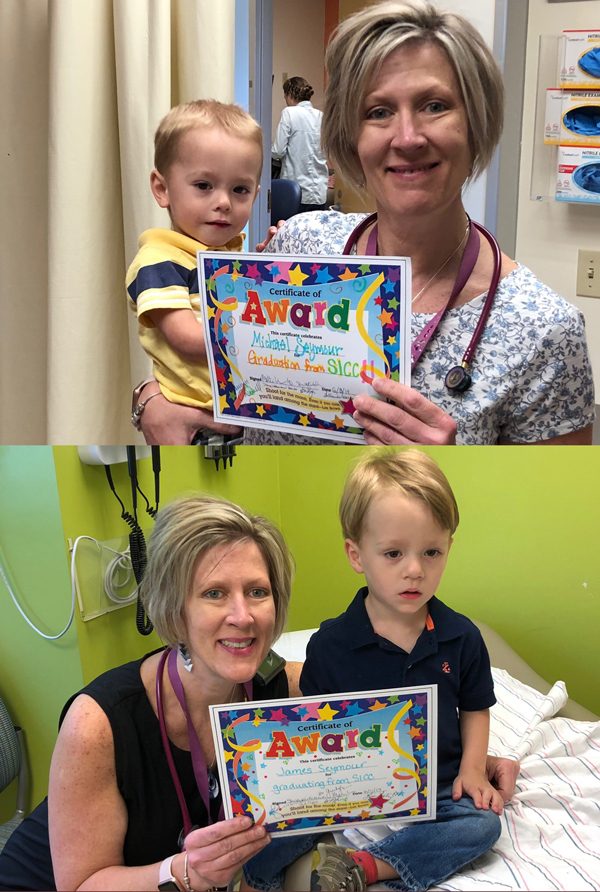 Ready to Take The Next Step?
For more information about any of our products and services, schedule a meeting today or register to attend a class.