Take the first step toward reaching your financial goals
---
Get the information that can help you live a confident retirement.
September 21

Decision 2020: Are Your Finances Ready?
6:00 pm |
Zoom Webinar
Join Kenneth for a 30 minute webinar on how this election will affect your finances.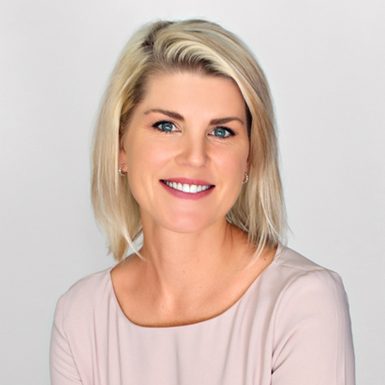 Smart Women, Smart Retirement
Valerie Springle-Seymour will be teaching a one-hour class geared toward women called Smart Women, Smart Retirement. It is based on the best-selling book by David Bach, Smart Women Finish Rich.
Women face unique challenges when it comes to retirement. They are more likely to live longer than men and often earn less during their working years. Retirement can and should be the best years of your life and is supposed to be about more than just finances. If you are a woman who's planning for retirement or are already retired, this class is designed for you.
Come and learn ways to reach the retirement you deserve.
No upcoming Smart Women, Smart Retirement events. Please check back soon!
The Retirement Harvest Class
Our educational classes, offered by Quest 10 Wealth Builders, Inc., are held at local community colleges. Currently we offer a two-night, six-hour class. The course includes a workbook and many supporting documents. This is an educational-only event with no individual advice.
 There are absolutely no sales or product pitches at our educational events. The cost of our six-hour class is $29, which includes the workbook and supporting documentation. If you would like to attend a future class, please call or fill out registration.
Due to COVID-19, we will have limited seating and masks will be required.
We are also offering this class via Zoom but ask that you register at least 10 days prior so we can mail you the workbook.
If N.C. State guidelines change and we are no longer able to hold the class in person,we will still have the class via Zoom.
UPCOMING RETIREMENT HARVEST CLASSES:
No upcoming Retirement Harvest classes. Please check back soon!
The Retirement Harvest Class - Income Focused
Retirement Harvest (two-hour course for $19).
How do I live 30 years without a paycheck?
Annuities 101
Dividend Strategies
Income plans with Long Term Care
What if I face a market correction?
How much risk can I afford?
UPCOMING INCOME FOCUSED CLASSES:
No upcoming Income Focused classes. Please check back soon!
The Retirement Harvest Class — Condensed Version
Retirement Harvest (three-hour course for $19). We will drill through the 5 main areas of retirement planning.
Income Planning – Strategies to withdraw income, Social Security 101
Investments – What if I face a market correction? How much risk should you be taking?
Healthcare – Medicare basics and how to pay for long term care
Tax Planning – Is your future retirement income tax efficient?
Estate Planning – Probate process and estate documentation
*Your investment adviser representative is not permitted to offer, and no statement contained herein shall constitute tax or legal advice. You should consult a tax or legal professional on any such matters.
UPCOMING CONDENSED CLASSES:
No upcoming condensed classes. Please check back soon!
Client Events
Our client appreciation events provide an opportunity for you to connect with other clients and for us to show our appreciation for you as a client.
No upcoming client events. Please check back soon!
DOWNLOAD THE GUIDE
Will the Election Rattle Your Retirement?
This complimentary guide shares the key trends to watch out for to help ensure your finances are ready for election day and beyond!
What you'll learn:
How presidential elections have impacted the stock market in the past
The toll a candidates' expensive campaign promises could have on your pocketbook
Ways to address the fear of the unknown
Rather meet One-on-one?
Schedule a meeting with one of our team to create your financial strategy today.