Take the first step toward reaching your financial goals
---
Get the information that can help you live a confident retirement.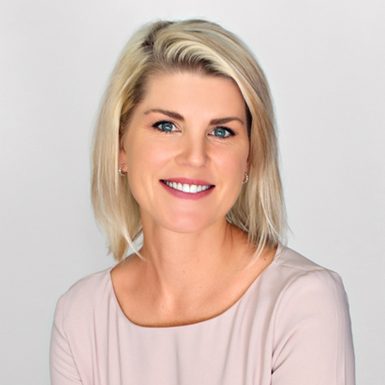 Women and Retirement
Valerie Springle-Seymour will be teaching a 90 minute class geared toward women.
Women face unique challenges when it comes to retirement. They are more likely to live longer than men and often earn less during their working years. Retirement can and should be the best years of your life and is supposed to be about more than just finances. If you are a woman who's planning for retirement or are already retired, this class is designed for you.
Come and learn ways to reach the retirement you deserve.
Check back later for upcoming events.
Rather meet One-on-one?
Schedule a meeting with one of our team to create your financial strategy today.