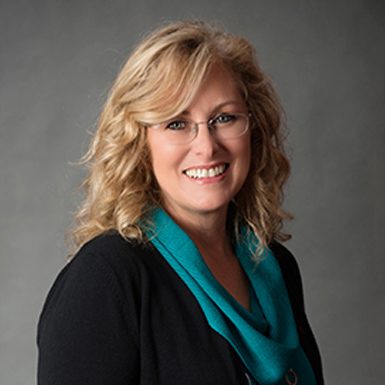 Office Manager, Director of Finance
Sandy has been with the company since its incorporation. She has served in many different capacities, but her current role includes handling payroll, managing expenses and bookkeeping. She is responsible for tracking company goals and deadlines to assure efficiency and productivity within the office. Sandy is also responsible for organizing client appreciation events.
Sandy graduated magna cum laude from Campbell University with a Bachelor of Science in accounting.  Prior to CFS, Sandy worked in accounting for many years, including at a major pharmaceutical company and a local CPA firm.
Sandy resides in Willow Spring with her husband. She enjoys spending time with her grown children, family and friends. In her spare time, Sandy loves to volunteer and travel.